Innovative
billing solutions
We create top-notch BSS/OSS certified solutions for business automation
What We Create
At AvanteBSS, we specialize in creating enterprise BSS solutions that empower service providers across a variety of industries, including telecommunications, utilities, energy, banking, and data storage and processing.
Our software products and solutions are designed to streamline and automate all the key activities at every level of the service provider's business, ensuring optimal performance, efficiency and scalability.
Products
Complete range of products for digital transformation and business process automation
Who We Are
We take our clients' business to the next level
Avante develops cutting-edge convergent charging/billing platform and partner ecosystems, as well as solutions to integrate all business processes, reduce costs and effectively build interaction policies.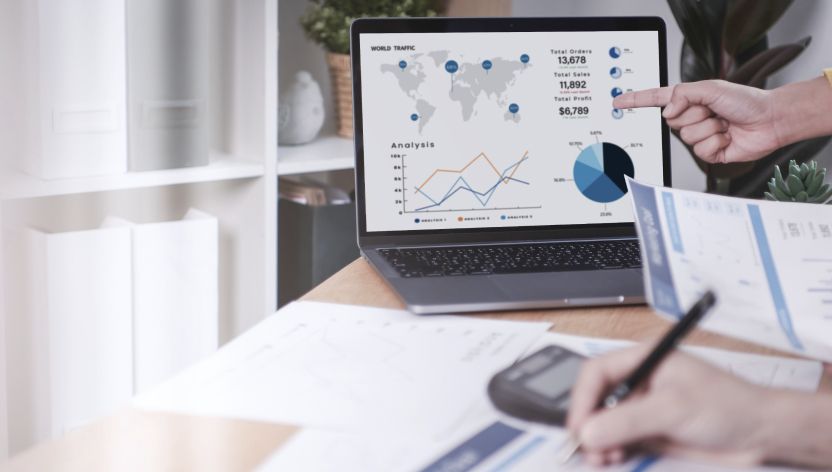 10
countries with partners
Our Customers
Transtelecom
Provided support for mobile communications and converged products, as well as increased the stability and reliability of core processes and IT infrastructure.
Tinkoff Mobile
An ambitious project for the largest local banking MVNO, which has implemented the most advanced services in terms of billing and customer experience.
Venta Mobile
Delivery and implementation of all BSS/OSS elements for building European MVNO, as well as ensuring connectivity with third-party systems.