Complete modular solution that provides all the necessary IT infrastructure to build your own base or virtual mobile operator of any type.
Avante
advantages
Performance
Our solution is tested for 50,000,000 subscribers and verified by our customers. Scaling is provided by the cluster architecture. Avante OCS performs real-time quoting and expenses control.
Scalability
Avante MNO Suite is built on a modular architecture, which allows you to create a solution specifically for your needs. If you want to expand the functionality or the number of subscribers served, we can provide additional components without stopping the service.
Reliability
We work in accordance with the approved SLA and strictly fulfill our obligations. The necessary server equipment is located on the customer's side or in Tier III+ data centers. As part of the support package, we perform regular system updates, system configuration and troubleshooting.
Faster TTM
We are ready to provide all the necessary IT infrastructure for the operation of MVNO/MVNE/MVNA and launch the project in 3 months. The customization process includes the preparation of all business processes, during which we will offer the most optimal options based on our experience and our clients.
MVNO (Mobile Virtual Network Operator) technology offers a unique opportunity for corporates, fixed-line operators, and large service providers to enter the mobile market as a reliable independent player. With MVNO, companies do not need to invest in building their own networks and base stations.
In MVNO, a "basic" MNO (Mobile Network Operator) leases all or part of their network infrastructure to the MVNO. The MVNO owns the license and number capacity and operates under its own brand using the network resources of the base MNO. There are several types of MVNO depending on the volume of infrastructure they own or lease. As the amount of independent infrastructure increases, MVNOs are able to offer more unique and differentiated services to their subscribers.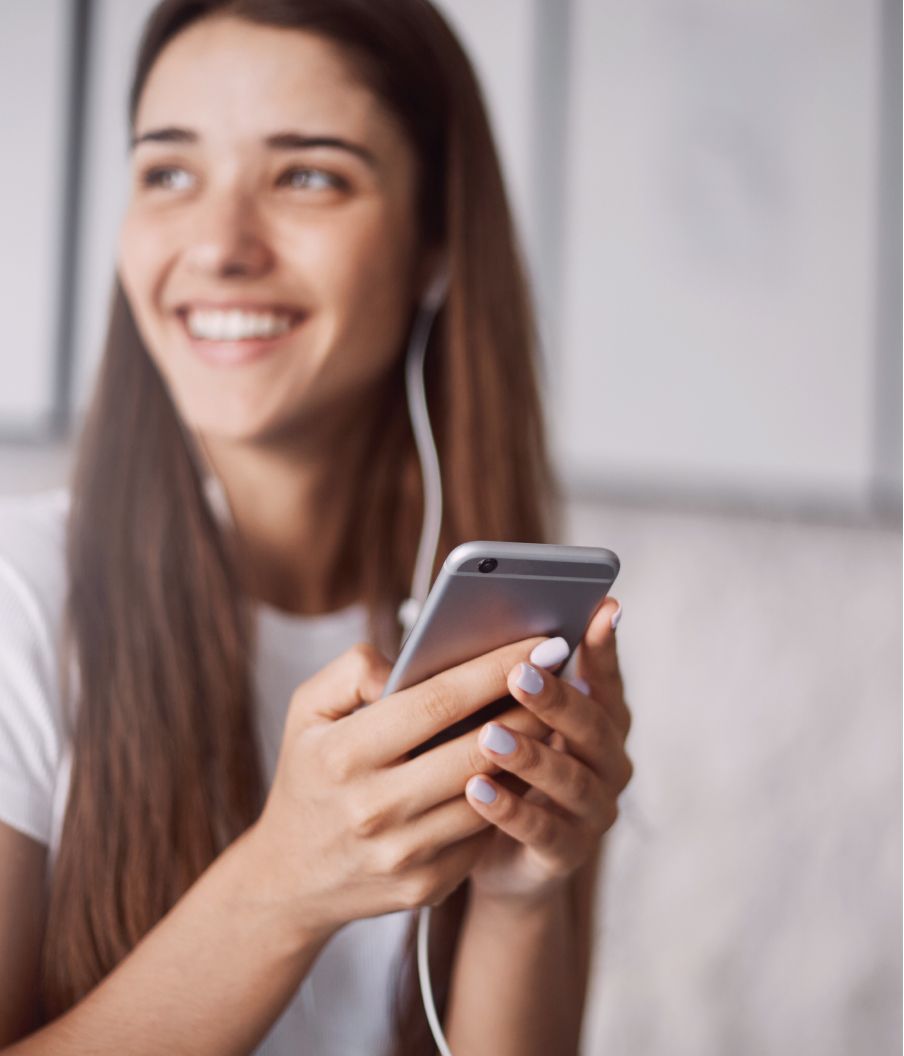 3 month
fastest TTM on the market
10 millions+
users in serviced systems
100+
ready-to-use integrations and templates
How to launch MVNO
There are several types of MVNO and your choice depends on the next steps, including the choice of a host operator, the number of modules and the cost of our solution, the number of steps to obtain the necessary permits.
Avante MVNO Suite supports all types: from Light to Full.
Decide on the type of MVNO to&nbsplaunch
As the MVNO functions increase, there is less dependence on base operators with an increase in unique market offers. As the infrastructure component increases, the level of investment for launching the project also increases.
Choose the host operator
Our solution should ensure full-fledged work with the host operator's infrastructure. Network specifications and requirements affects the scope of integration processes&
Sign a contract with Avante
We offer different ways - purchasing licenses, leasing software in a private cloud, SaaS, Revenue Sharing. We propose different models of service sales, payment processing and prepaid / postpaid billing with integration with MNO infrastructure.