About Us
We are AvanteSoft, and we develop and deliver software solutions for various areas of business
We actively develop our product line, regularly supplementing it with modern solutions.

This enables our customers to use in their business modern omnichannel customer interaction tools, accumulate their customer experience and build complex ecosystems based on its analysis, including various loyalty programs and partner services.

We once made it our goal to create software products that would help telcos to serve subscribers quickly and efficiently. An excellent line of IT solutions and great project experience became our calling card.

Now our solutions are used not only in the telcos, but also by banks, insurance companies, energy supply companies and large media and service centers.
Help companies to accelerate business efficiency and profitability by supporting and empowering all business processes.
Develop and implement high-end services and information systems
Invent and launch our own state-of-the-art innovations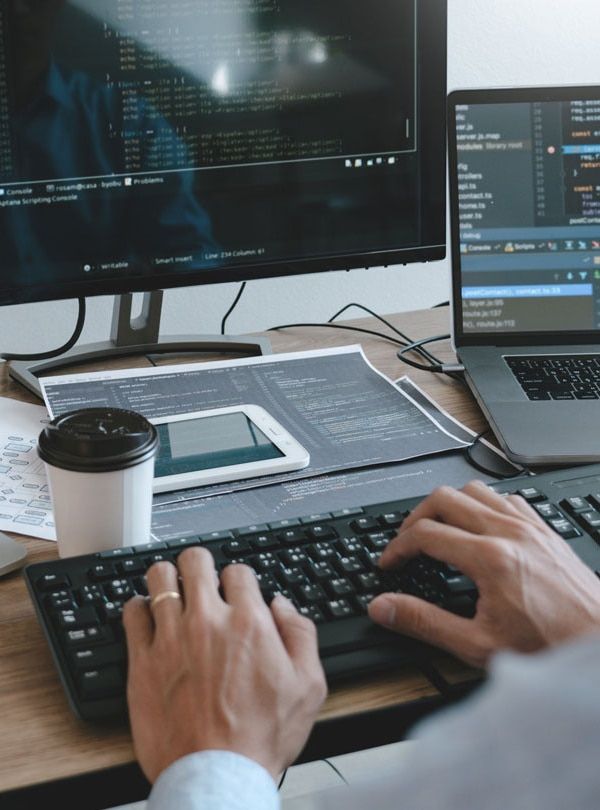 Our products
We specialize in the development of convergent charging/billing and partner ecosystems, as well as solutions to integrate all business processes, reduce costs and effectively build interaction policies.
Subscription platform
Empower your business with all-in-one subscription management platform
OSS/BSS
Scalable and flexible convergent billing system and business support solutions
MNO Suite
Complete solution for MNO/MVNO/MVNE operators
PRM system
Universal and flexible Partner Relationship Management
Learn more about our products